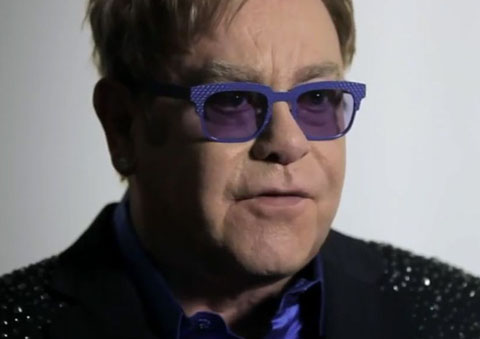 January 22, 2013
by: Editors Team
note: no comments
Elton John, Neil Young, and many other A-list artists will perform at the tribute for 2013 MusicCares Person of the Year, Bruce Springsteen. The tribute comes every year along with the Grammy Awards.
The performers include Alabama Shakes, Jackson Browne, Kenny Chesney, Ben Harper,Emmylou Harris, Faith Hill, Jim James, Juanes, John Legend, Natalie Maines, Tim McGraw, Tom Morello, Mumford & Sons, Patti Smith, Mavis Staples,Sting, and Eddie Vedder. Comedian Jon Stewart will be responsible for hosting duties.
The event will take place on Friday, Feb. 8, 2013, just two days before the 55th annual Grammy Awards, at the Los Angeles Convention Center.
Tweet