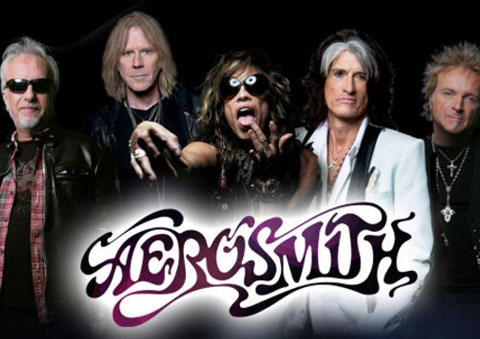 August 11, 2013
by: Editors Team
note: no comments
Steven Tyler and Carrie Underwood are going to release a new country song for Aerosmith's new album, Music From Another Dimension, which will be out on August 28th, a close source to the band confirmed to us today.
The song has been recorded and may be featured on Aerosmith's "Global Warming Tour" which will start on June 16th at the Target Center in Minneapolis, Minnesota. Steven Tyler reportedly asked Carrie Underwood to record this song with him after they did a television special earlier this year.
Carrie Underwood invited Steven Tyler to perform with her at the Academy of Country Music Awards last year where they performed "Walk This Way" together. Since then, they've grown a good friendship that may lead to more than just a song on Aerosmith's album in the future.
For more information on Aerosmith's summer tour, click here.
Tweet